Let's get to know each other!
In the comfort of 43 square meters, a project is created that creates an explosive marriage. Well, the Lord of the house, closes in one of the rooms where he creates bombs, and the lady of the house at that time sits on a computer and prepares a strategy on how this bomb industry develop on a national scale.
Sounds like a good script for a movie?
The mischievous can also say that this is a classic example of "Pinki and the Brain" asking:
– Cerebellum, and what are we going to do today?
– Today we will send a mass of packages with flower seed bombs and save bees and other pollinators.
So! Because this is a happy end story.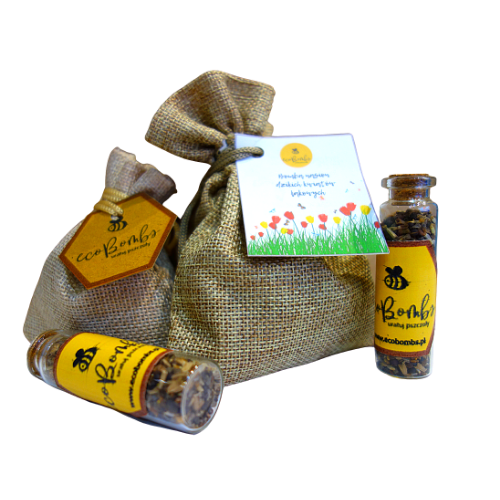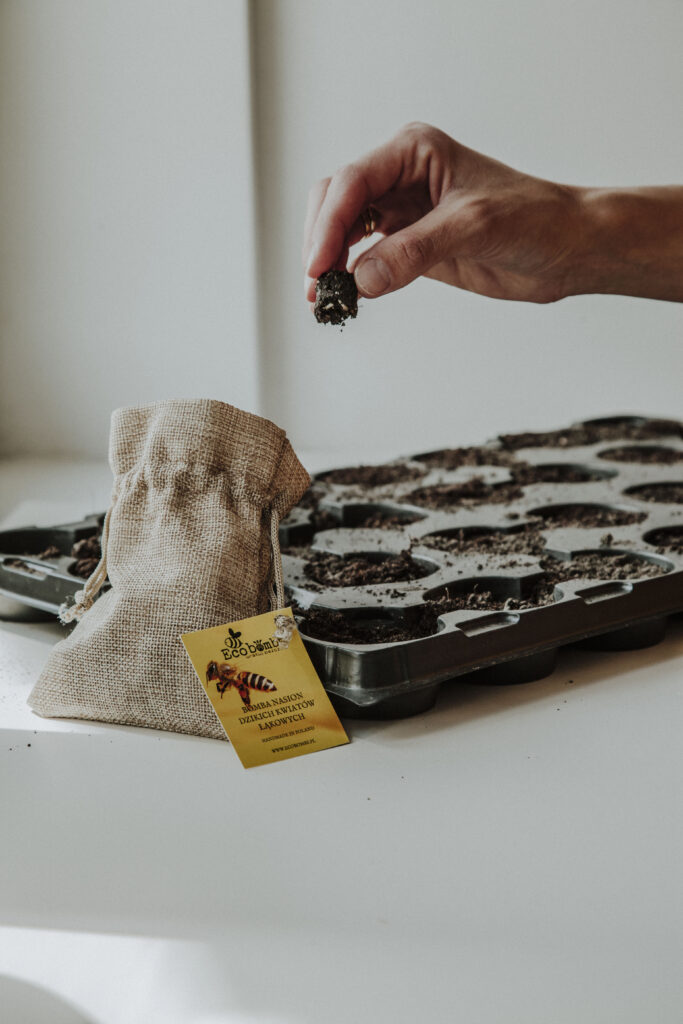 In March, when the world stopped, Iwona and Przemek decided to try their hand at creating the EcoBombs project. The premise was simple: we want to make every effort to help save the environment.
In addition, we would like to encourage others by presenting a product that is very simple to use, and gives a great deal of joy and satisfaction to do good.
And that's how it started.
The EcoBombs team consists of:
Iwona and Przemek and our quality controller, Grey – British cat.
Iwona – it's me who writes to you on our social media. By profession I am a journalist and marketer, and privately a terrible talker 😉 that's why I love to write to you and the greatest art is to give you ecobombs mission briefly, concisely and on the subject 😉 I also run a blog for women, where I live creatively.
Przemysław – the originator of the project, because he always has crazy ideas, and for this one wife agreed 100%. I am the one who makes seeds for you, so that creating a flower meadow is pure joy and pleasure for you. For several weeks now he has also found a new passion, namely creating a website, which is why sometimes the site disappears for a while, oops!
Gray – a British cat that carefully checks whether the right amount of seeds has been placed in a bag, or is sure the packaging has been tied with a yellow string on the bow. It controls and drives us crazy, but we love it the hardest!
EcoBombs are:
4800
%
Positive Energy
%
The Joys of Doing Good
+
Eco Bomb Products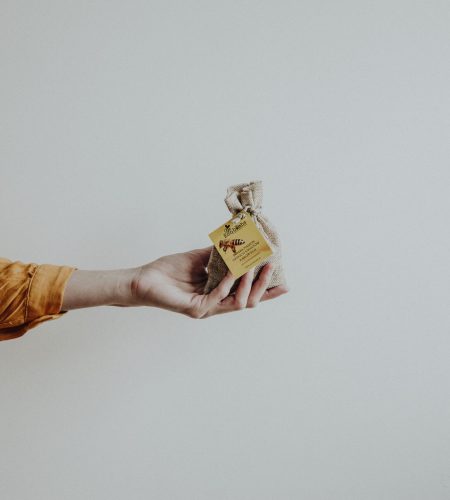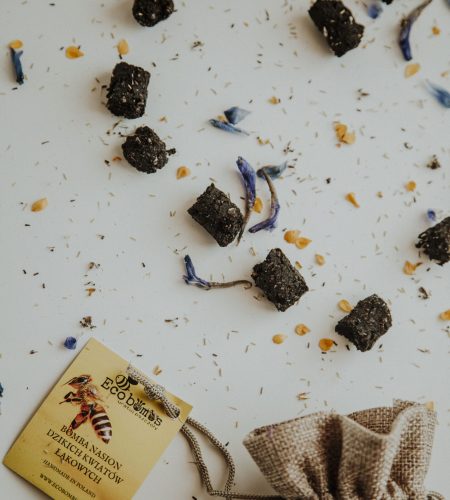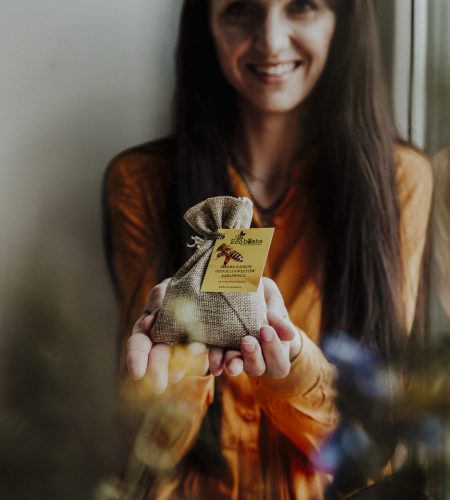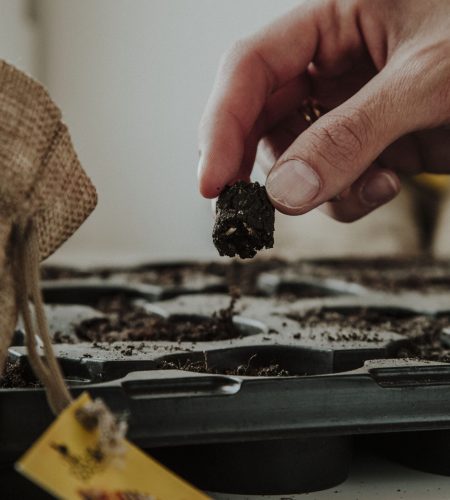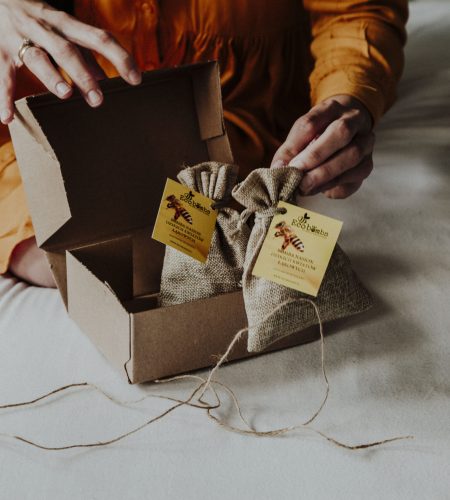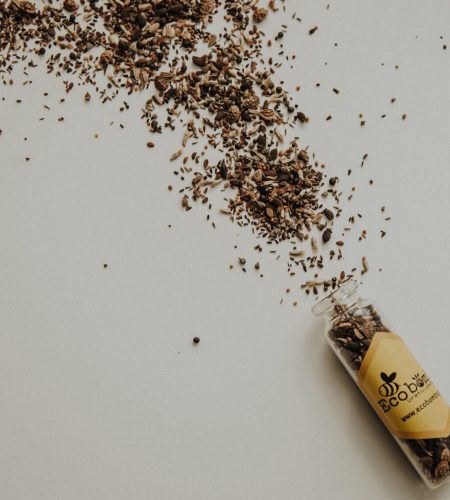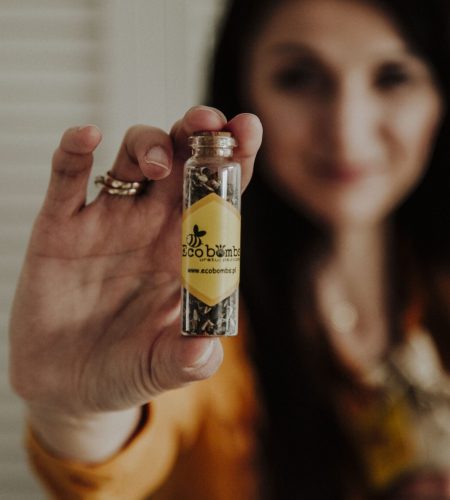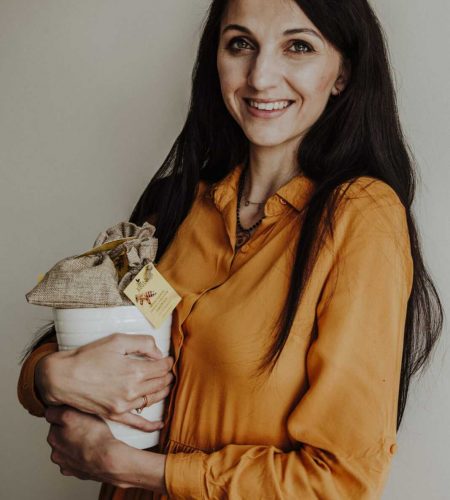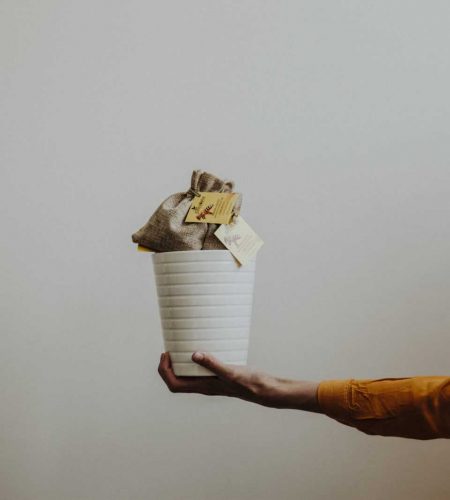 EcoBombs are handmade products.
Each pouch and each vial is:

22 types of honeyflower seeds
Food for pollinators
Beautiful flower meadow
Positive energy
The joy of doing good things
Small gesture – global importance
ECO gadget
ECO gift
100% handmade product