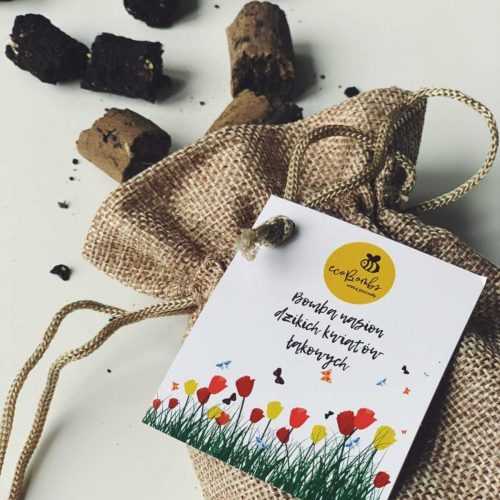 Home Made Products
EcoBombs!
You don't have to be a gardener, you just have to be a good person!
To the rescue of the planet
Do you realize that if the world runs out of bees – we may not survive?
Think you can't do anything? You're wrong!
Just throw EcoBombs to the ground. Once you've done that, be sure you won't run out of sun and rain seeds. Used for the preparation of the seed bomb a special mixture, selected aluminum will protect the seeds.
EcoBombs can be planted at any time of the year, as they are native plant seed species that can cope anywhere without any care. Be patient and let EcoBombs turn into a colorful meadow. Thank you for helping us restore the balance of the environment – bees to the rescue!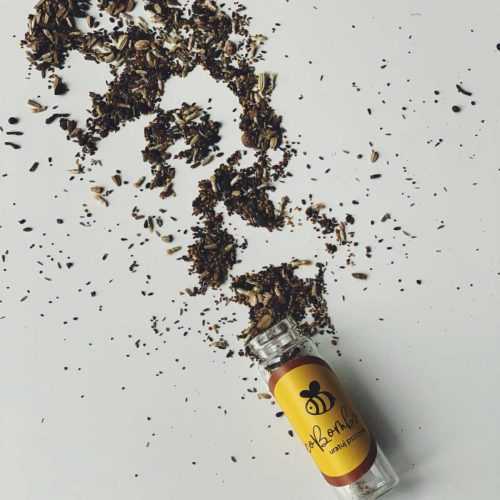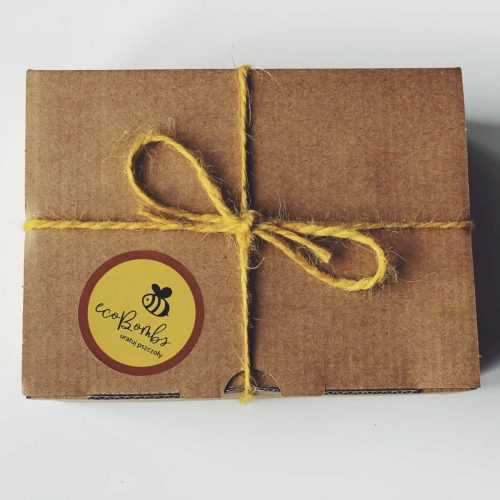 As a gift
EcoBomb a great eco-friendly gadget. Your seed bomb placed in the ground will turn into beautiful flowers
EcoBombs can be gifted as a gift. Ideal as an ECO gift for wedding guests, baptism, baby shower or birthday.
Happiness and prosperity will germinate and grow with the flowers of the seed bomb.
We also support companies or institutions that are responsible for taking care of the environment to cooperate.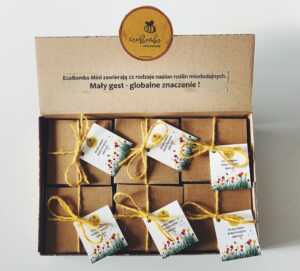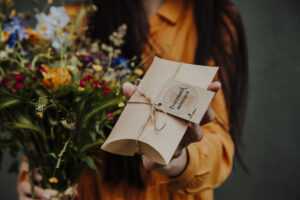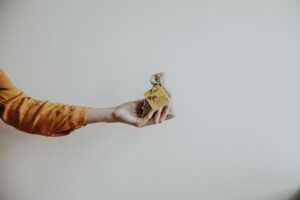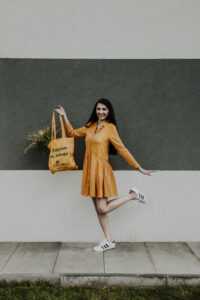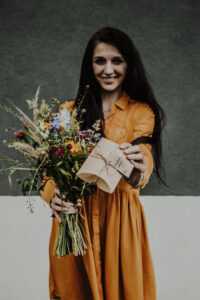 Shipping 1 day
Natural ingredients
Lots of discounts
Fully renewable
Bestseller:

Seeds in EcoBombs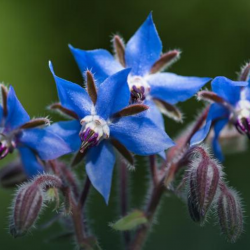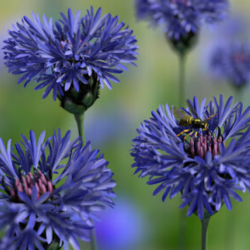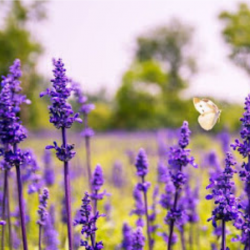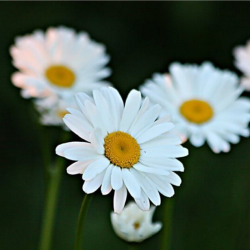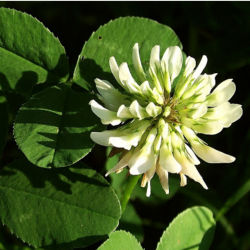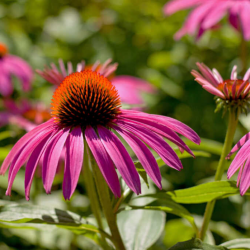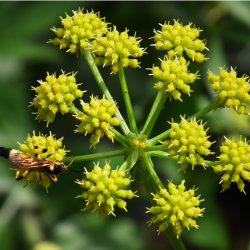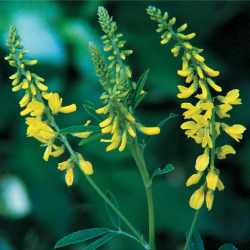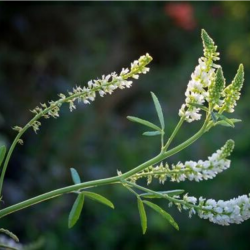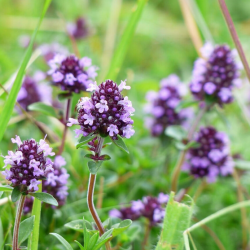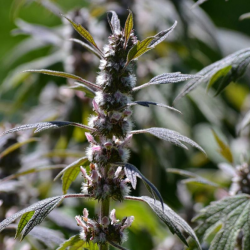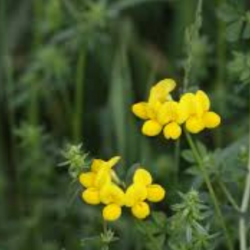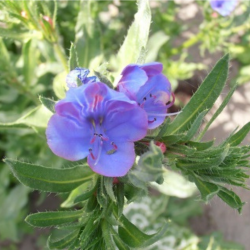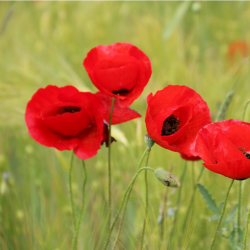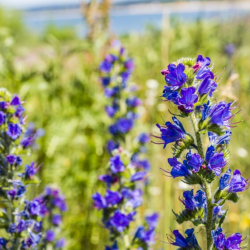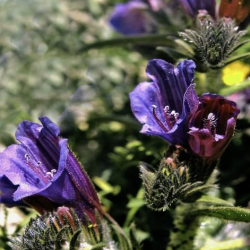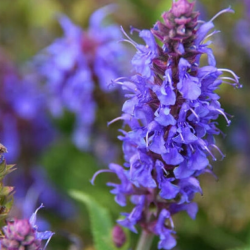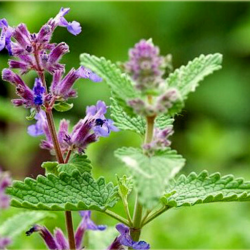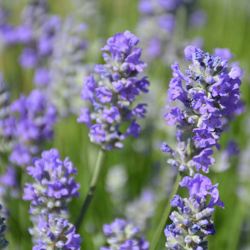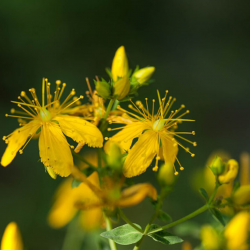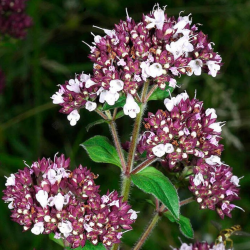 Previous
Next
Reviews:

Apart from the fact that supporting our domestic bees is a noble goal – it is the breeding itself that makes a lot of fun. I don't have a garden, I planted flowers in a large pot on the balcony. Grow like crazy
Ps. Mega plus for packing. Everything looks so beautiful and natural that it's a really cool gift idea.
Aleksandra
fb

Great thing about these bombs! I ordered and received a beautiful box. For this letter… Great idea for a creative gift! By the way, the planet will benefit from 🙂
I recommend it as much as possible.
Rafał
fb

Te bomby to super pomysł na wszelkiego rodzaju upominki! Przepiękna minimalistyczna forma i do tego liścik, który można sobie spersonalizować. A to wszystko ekologiczne i miłe dla planety. No bomba! 🙂
Partnerzy: